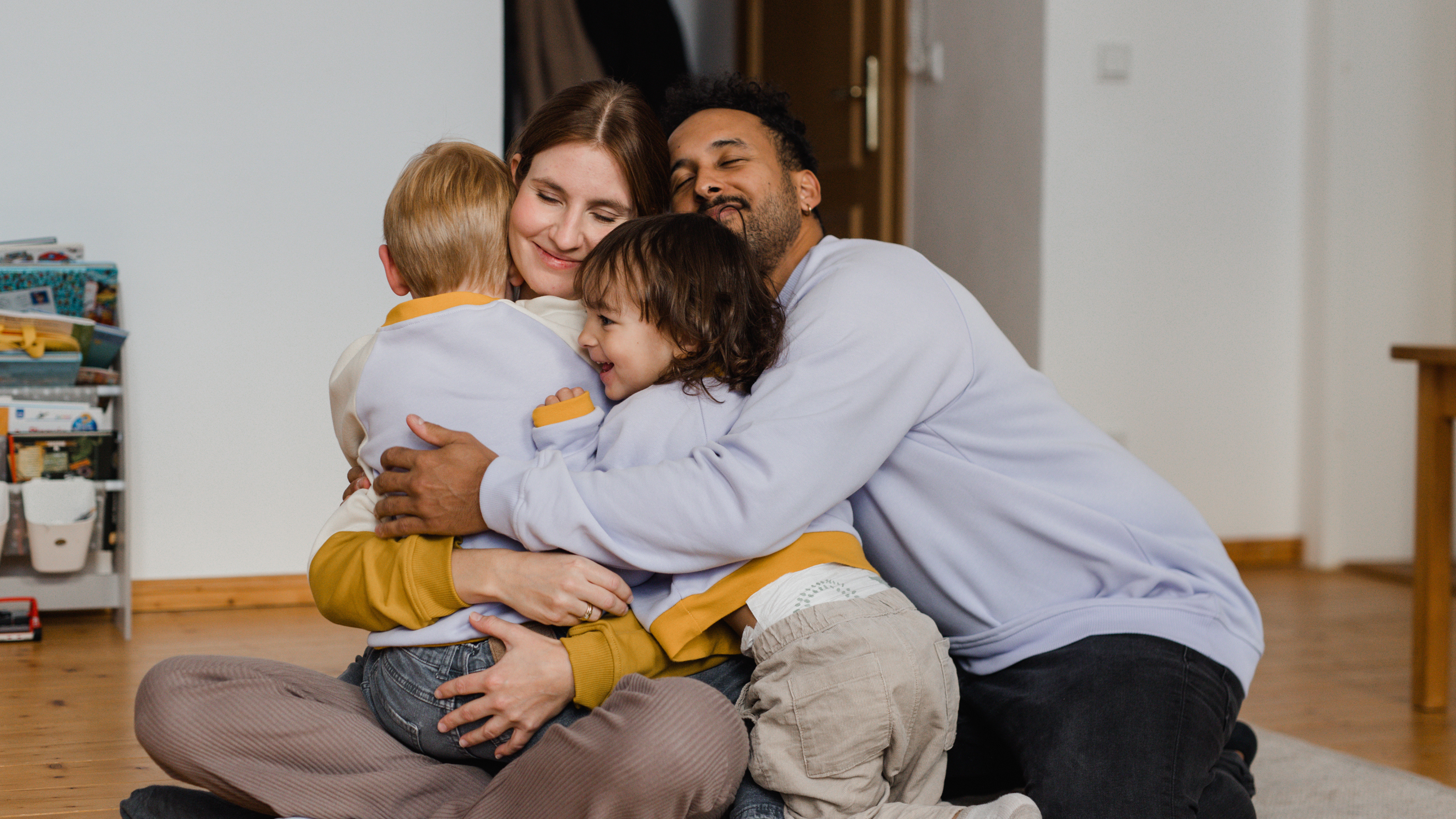 Include a brief quote from a brand that loves your products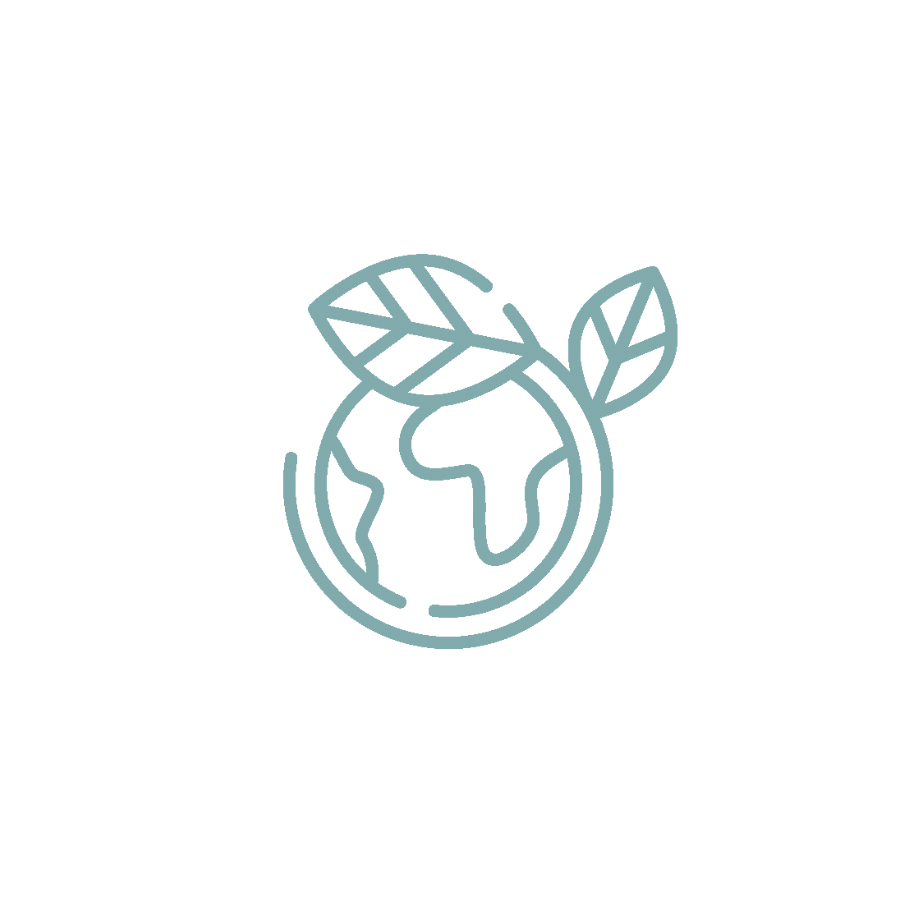 Made in Germany
Oktopulli stands for local sewing. Our clothing is made exclusively in our octopulli studio in Berlin Kreuzbberg or in local cooperation workshops.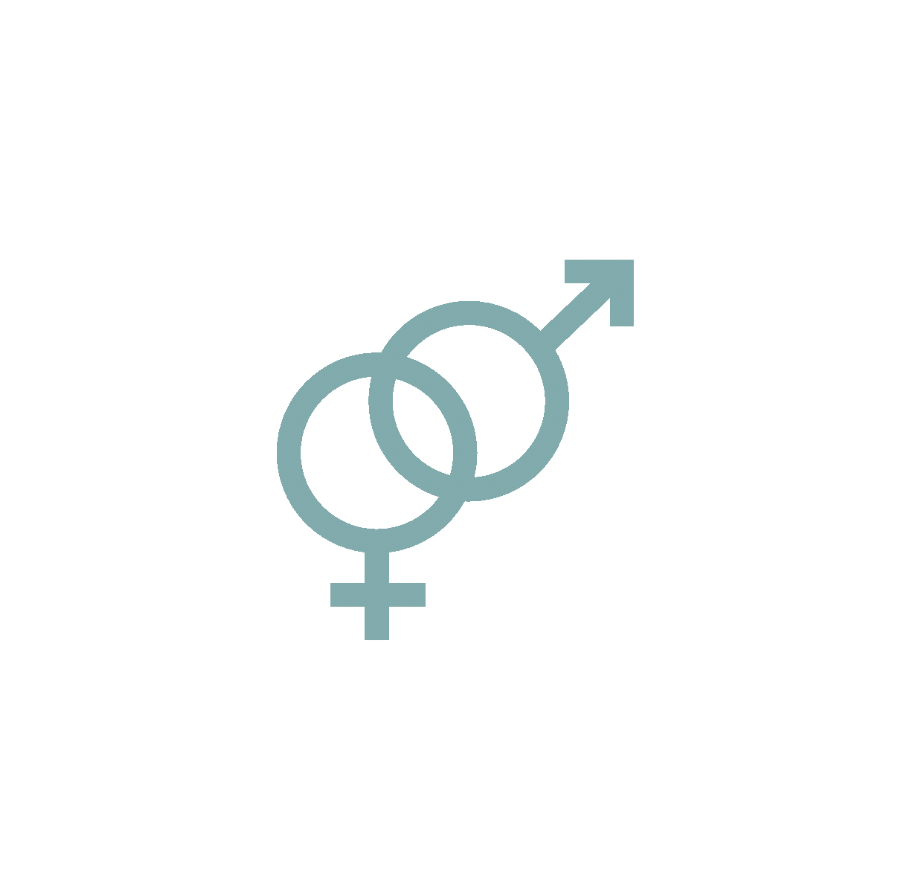 Gender Neutral Designs
Oktopulli wants to do away with gender-specific fashion. Whether small or large, the following applies to octopulli: all colors, all people! We rely on gender-neutral designs and cuts.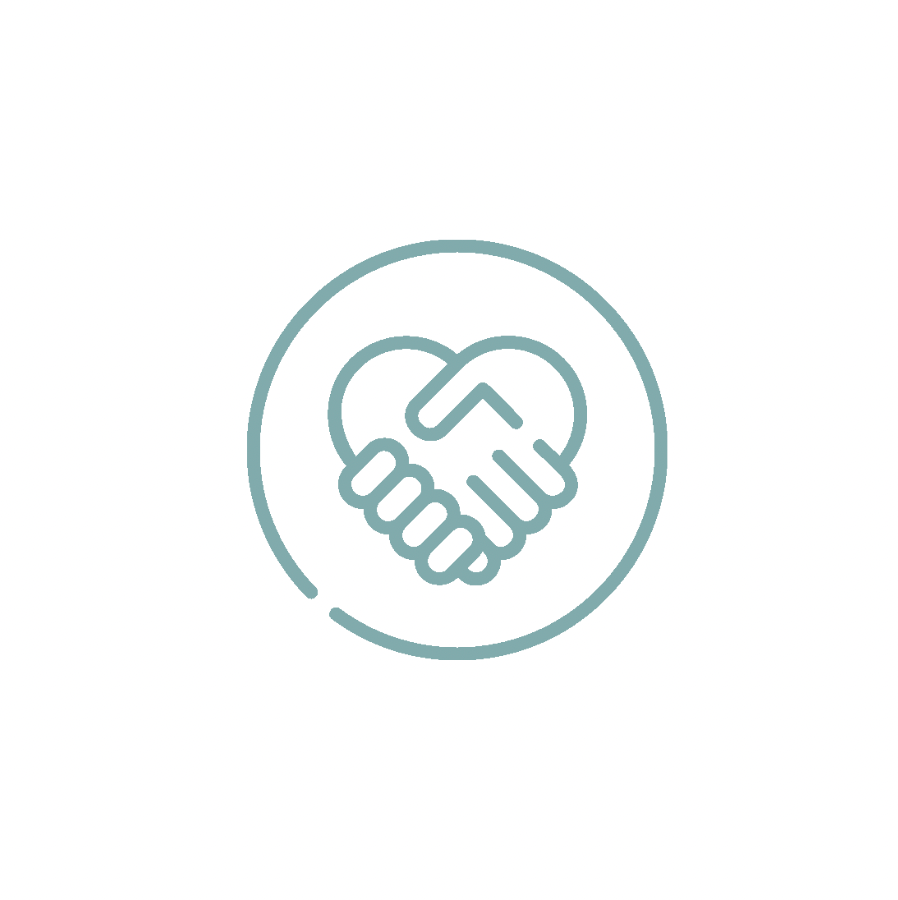 In steward-ownership
Octo sweater belongs to itself.
Genderneutrale Kleidung für Groß und Klein
Das macht den Oktopulli besonders: Unsere nachhaltige Kleidung für Kinder wächst bis zu vier Größen mit!
Unser solidarisches Preismodell
Alle sollten die Wahl haben, gleich wenig und gleich nachhaltig konsumieren zu können. Deswegen haben wir für unsere Oktopullis ein solidarisches Preismodell entwickelt. Das bedeutet, ihr könnt je nach euren finanziellen Ressourcen beim Einkauf zwischen drei Preisen auswählen.
---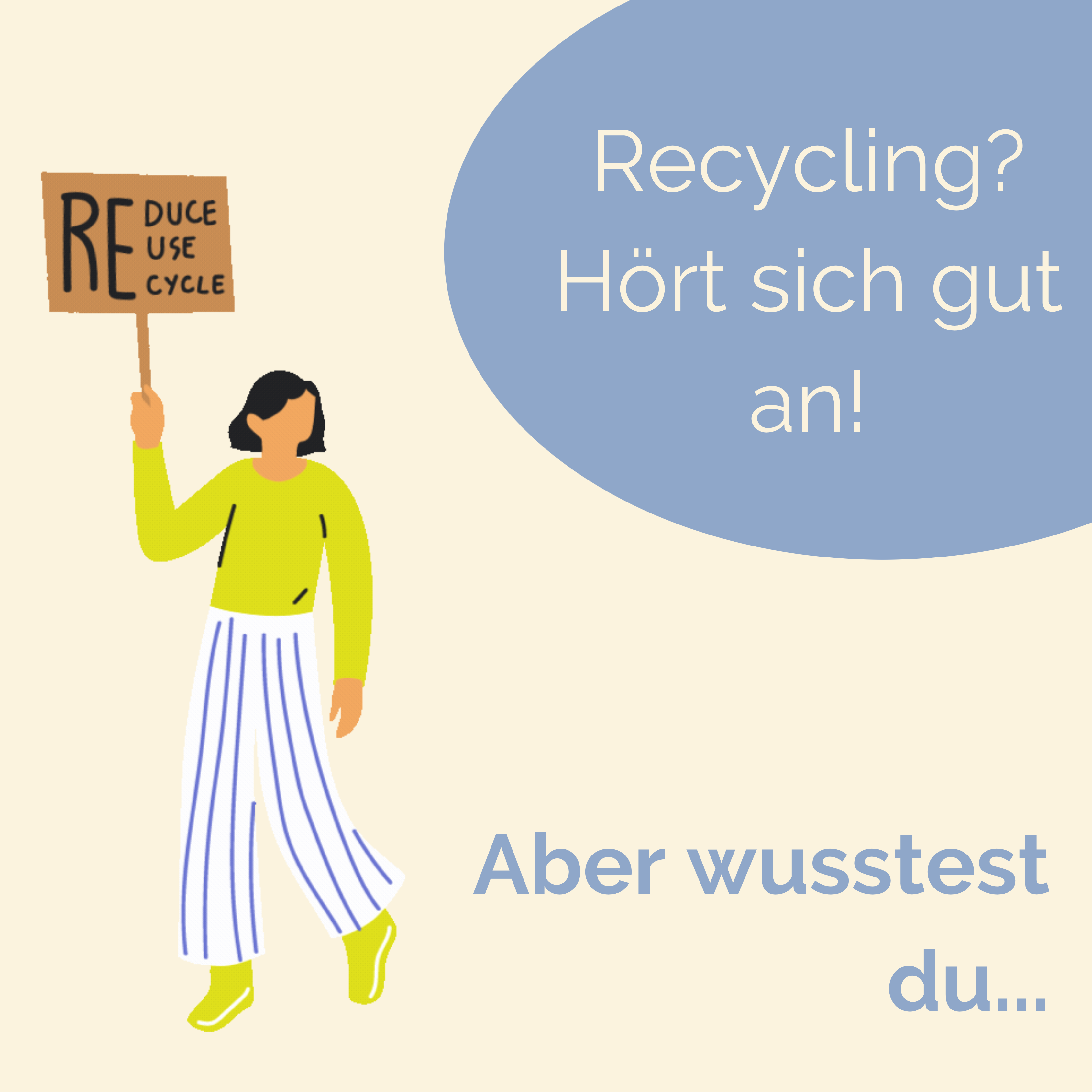 Find out everything about slow fashion in our blog!
The question of which compromises we have to make with regard to our values ​​and requirements for sustainable and social entrepreneurship has been with us since our founding. In the...