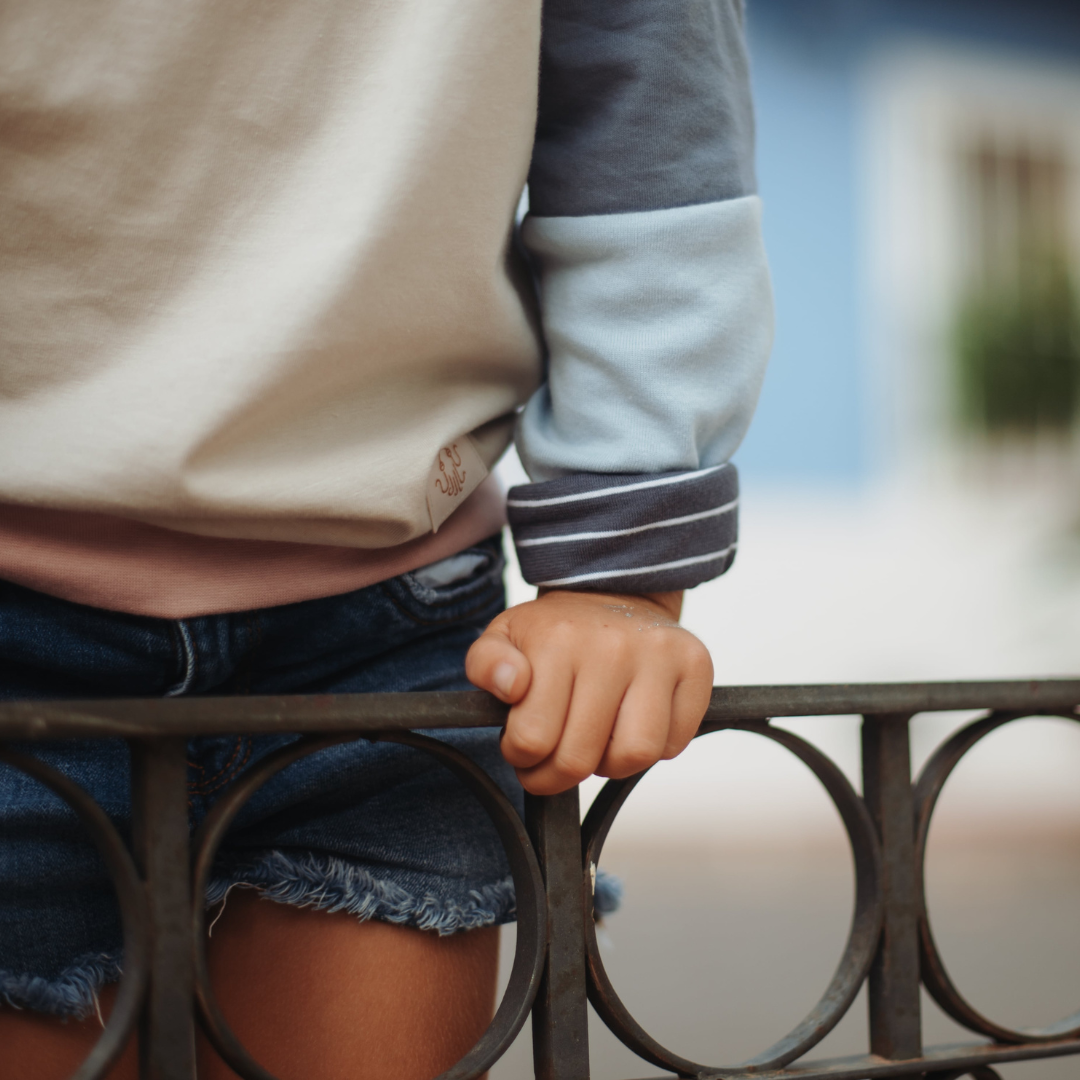 Our summer sweater / long-sleeved shirt
Our long-sleeved shirts are the perfect companions for the whole year and are particularly suitable for everyday life in daycare and school. They are made of robust but air-permeable jersey fabrics. They are more like a t-shirt in thickness. Just like our pullovers, they have a sewn-in inner lining made of organic cotton on the inside of the sleeve.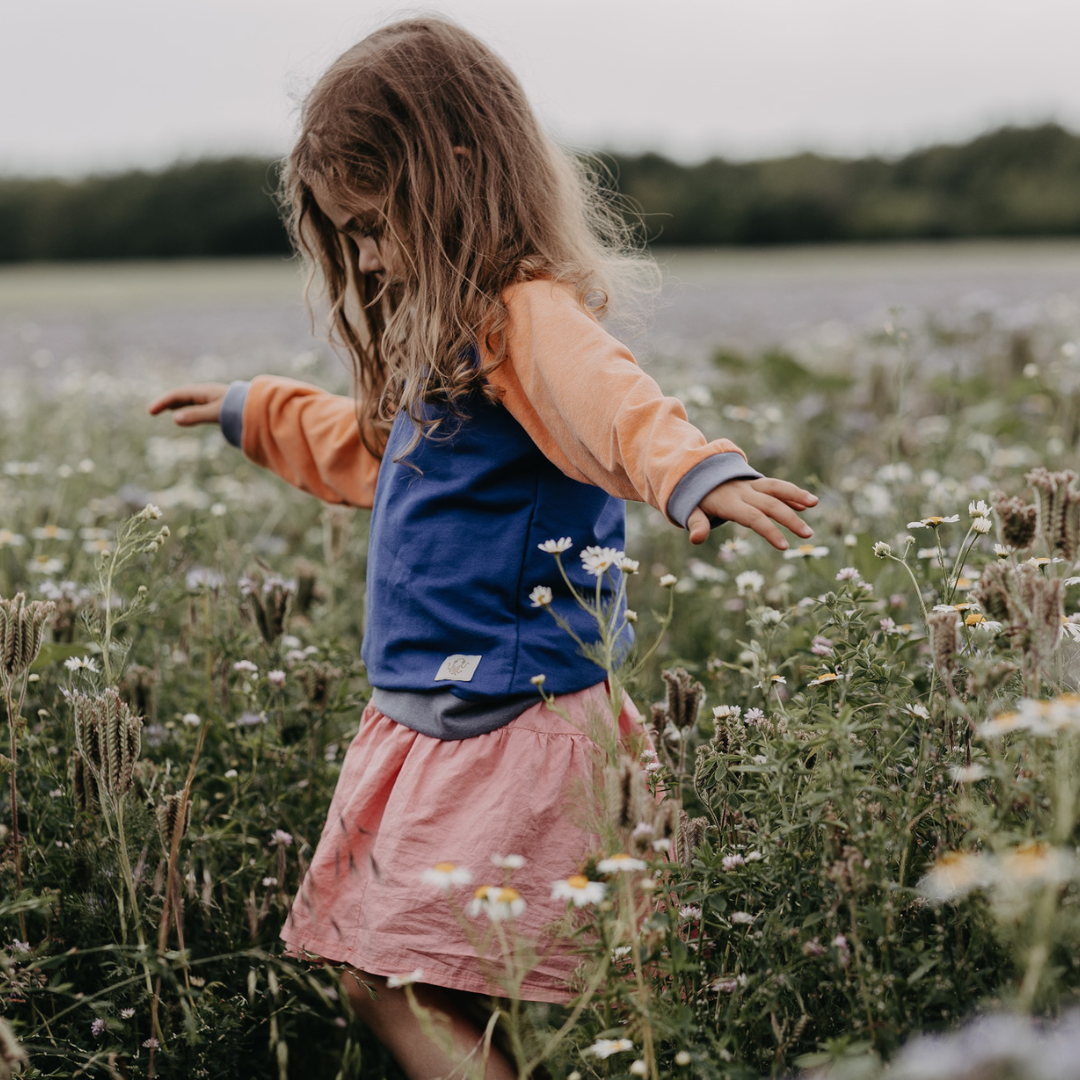 Our octopulli grows up to four sizes!
You can find out more about our pattern here.
Nice things from our shop