community
The people behind octopulli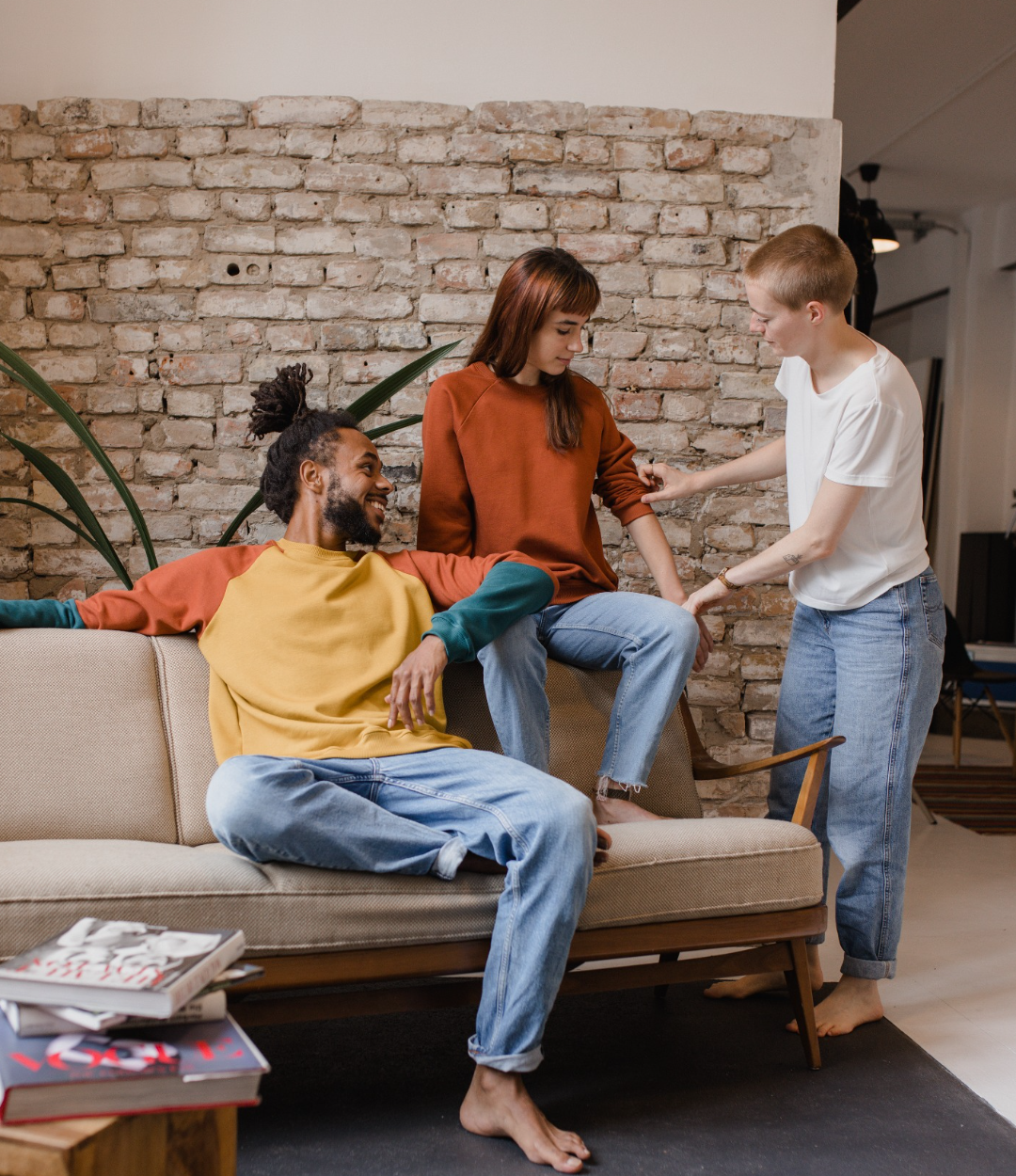 Oktopulli was founded in 2021 by Nancy Frehse & Carla Reuter. They started with the mission to produce gender-neutral & resource-saving fashion for young and old locally.
The Oktopulli team now has four permanent team members and two freelance tailors. Oktopulli also cooperates closely with other local sewing workshops.
The workshop adjacent to the Berlin store is open to everyone - children and adults alike can experience how a piece of clothing is made and how much work goes into the production of their new favorite item.
The Oktopulli team would like to give the tailoring trade more visibility and make the value of clothing and the work behind it clear.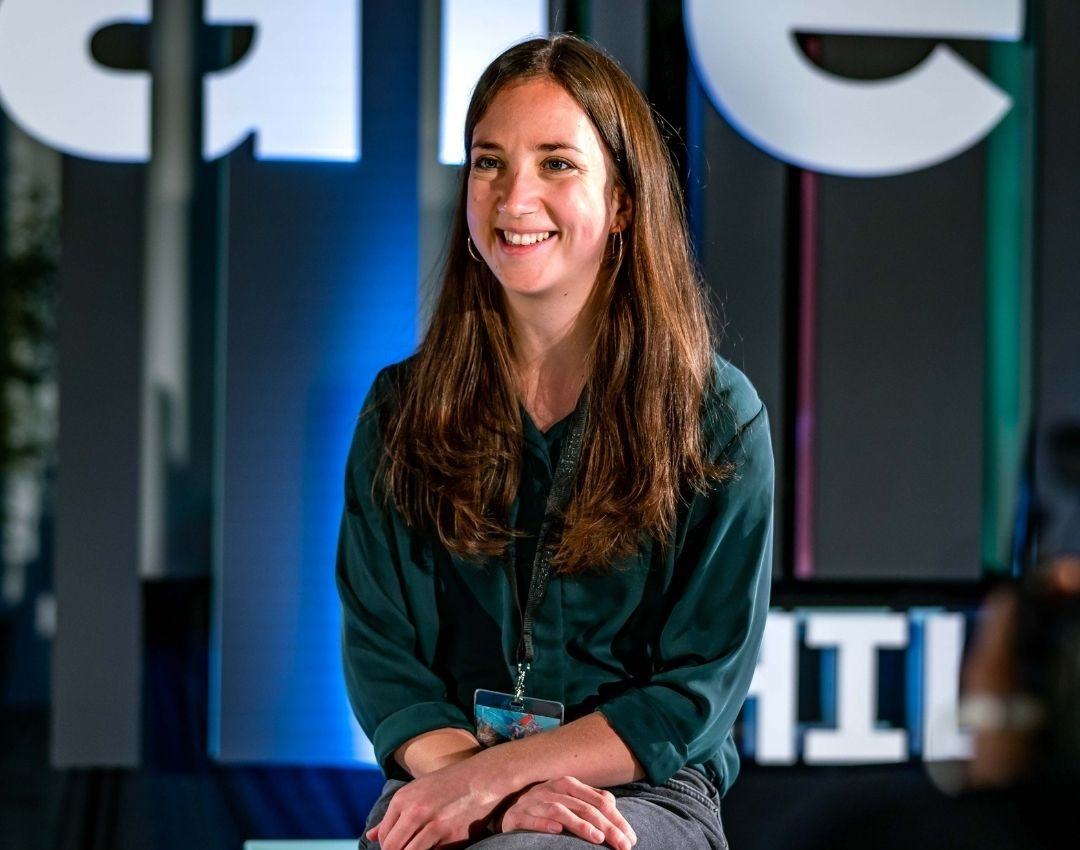 carla | Founder & Managing Director
Carla studied law and then completed a master's degree in economics and social design together with Nancy. In addition to her work at Oktopulli, she is campaigning for a new legal form for steward-ownership companies so that the purpose of a company and not the pursuit of profits can be the focus of entrepreneurial activity. Carla takes care of the finances at Oktopulli and creates the administrative framework for working in the team. Together with Nancy she founded Oktopulli to help shape the vision of an economy that serves everyone.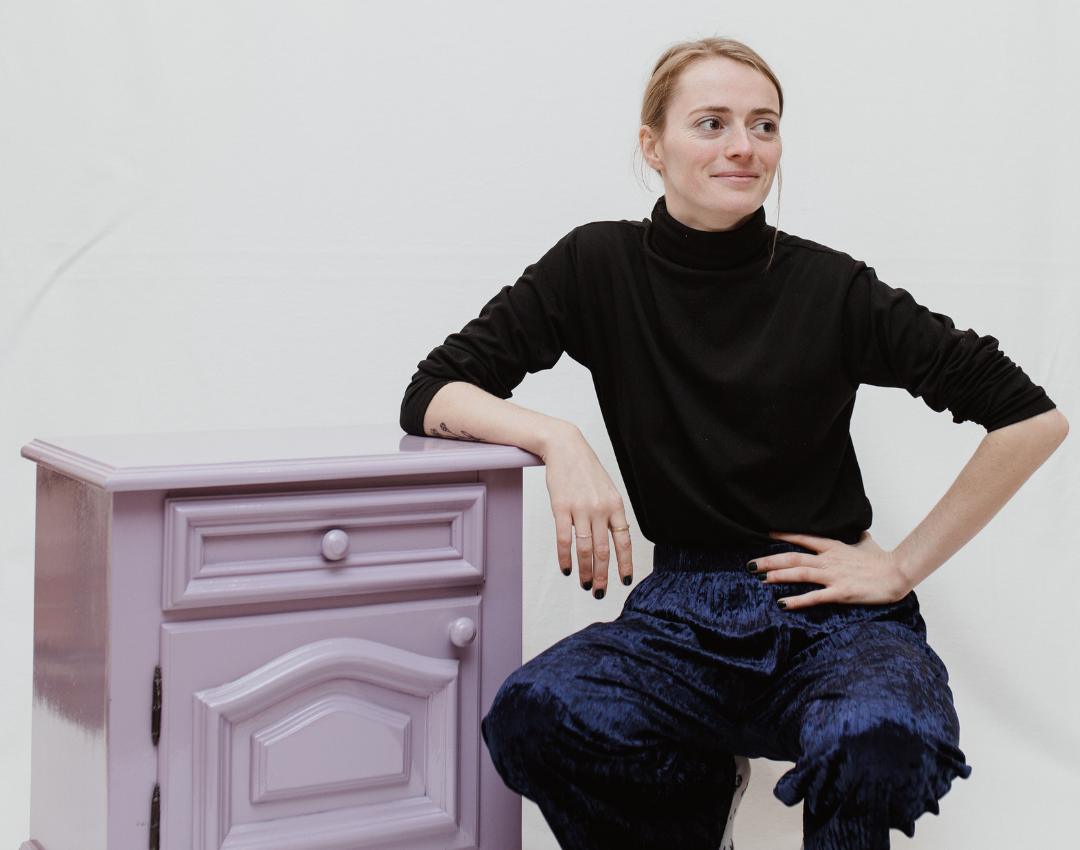 Nancy | Founder & Managing Director
Nancy studied business administration and art history for a bachelor's degree and, after a traineeship at the Fondation Beyeler in Basel, completed a master's degree in economics and social design. She is driven by the question of a sustainable economy. Focusing on people and creating a holistic place for working together, that is her vision for Oktopulli.
She writes poetry and loves art in all its diversity - she is the creative head of our team. She takes care of marketing and sales at Oktopulli.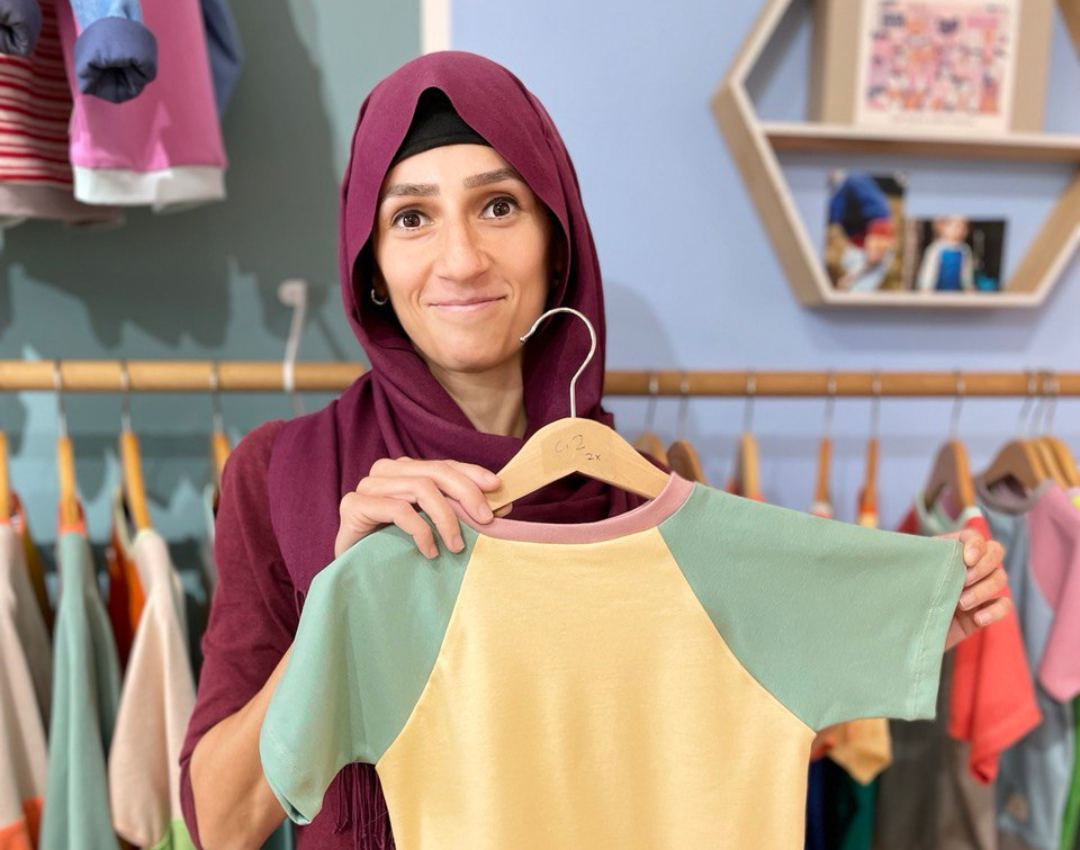 Susan | Seamstress & Product Developer
Suzan works at Oktopulli as a seamstress. The mother of two is a trained seamstress and has the necessary know-how when it comes to children's clothing. She always keeps a cool head even in stressful moments and is significantly involved in the product development of our children's clothing.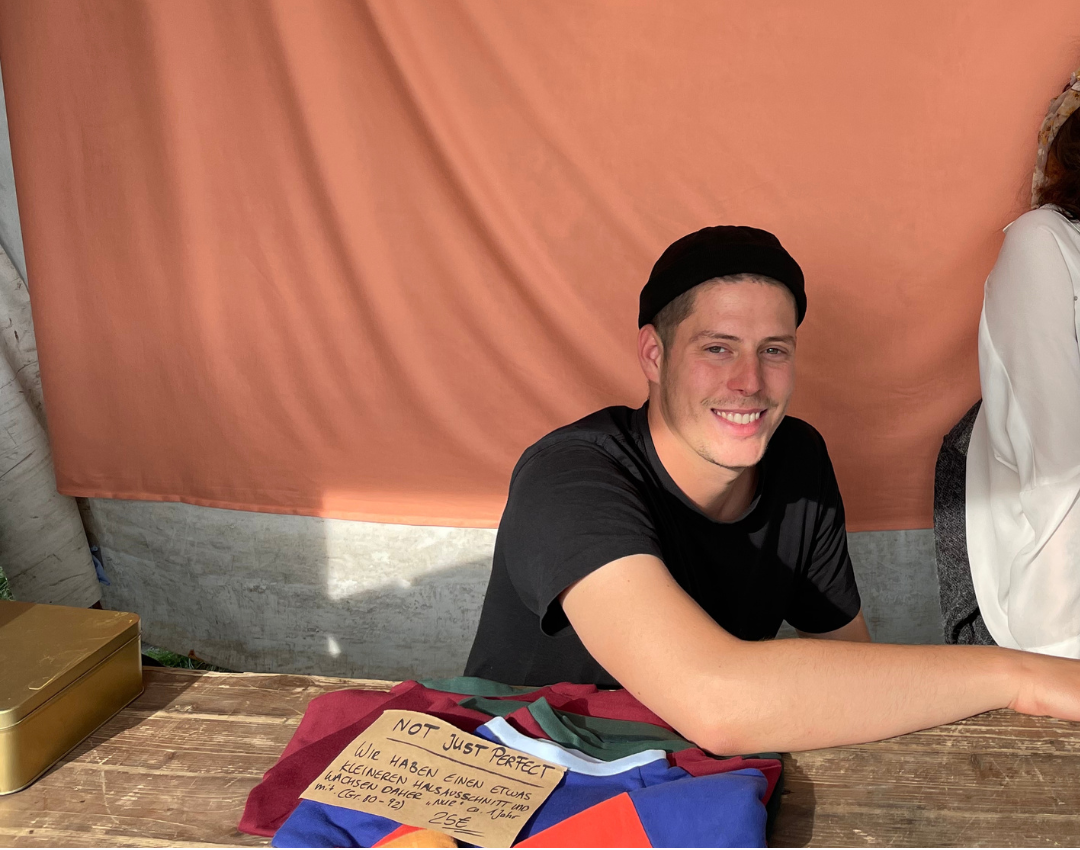 bene | Shipping & Customer Service
Bene quickly knew from the experience of his business studies that he wasn't very interested in a job in the 'classic' economy. Rather, he is interested in how we can tackle today's problems together in a creative way so that our way of doing business can become more sustainable again. In his free time, Bene spends a lot of time with music and loves good food. At Oktopulli he is mainly active in the areas of customer communication, sales and marketing.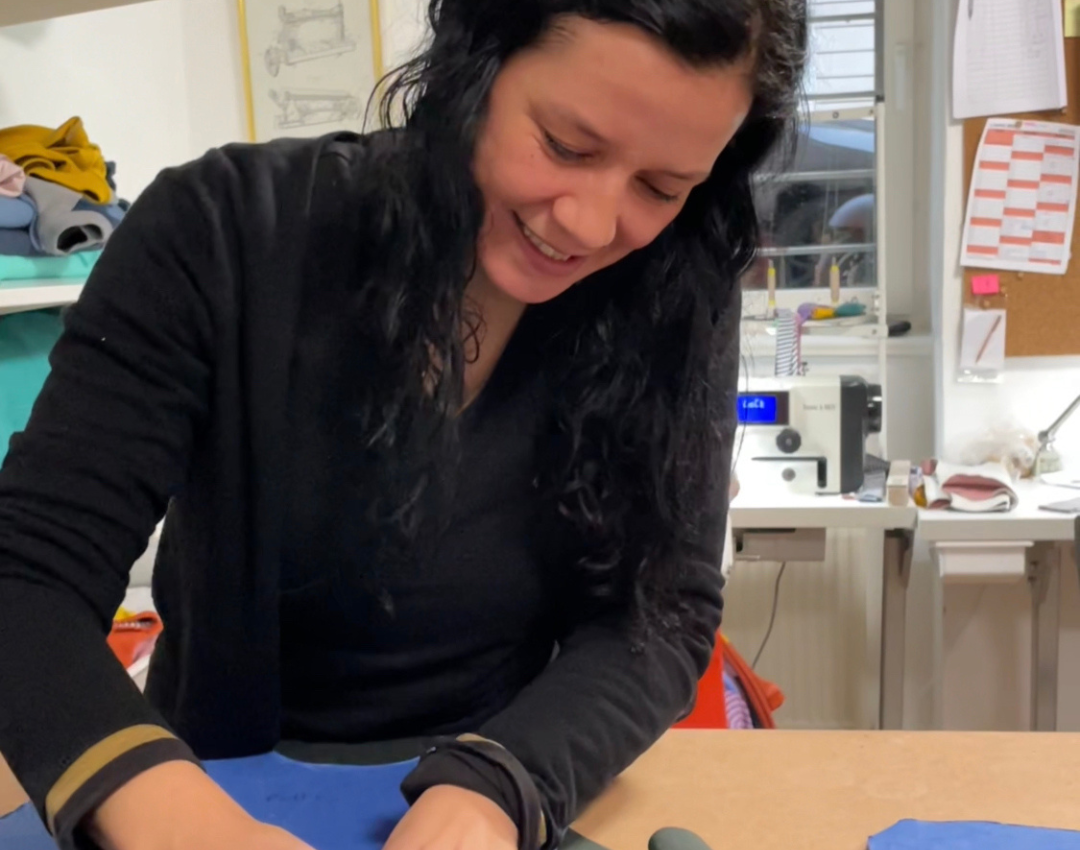 Laura | seamstress and designer
Laura has been a freelance seamstress for more than 15 years. The preservation of the sewing craft is very personal to her. She supports octopulli both in the workshop and in the pattern construction.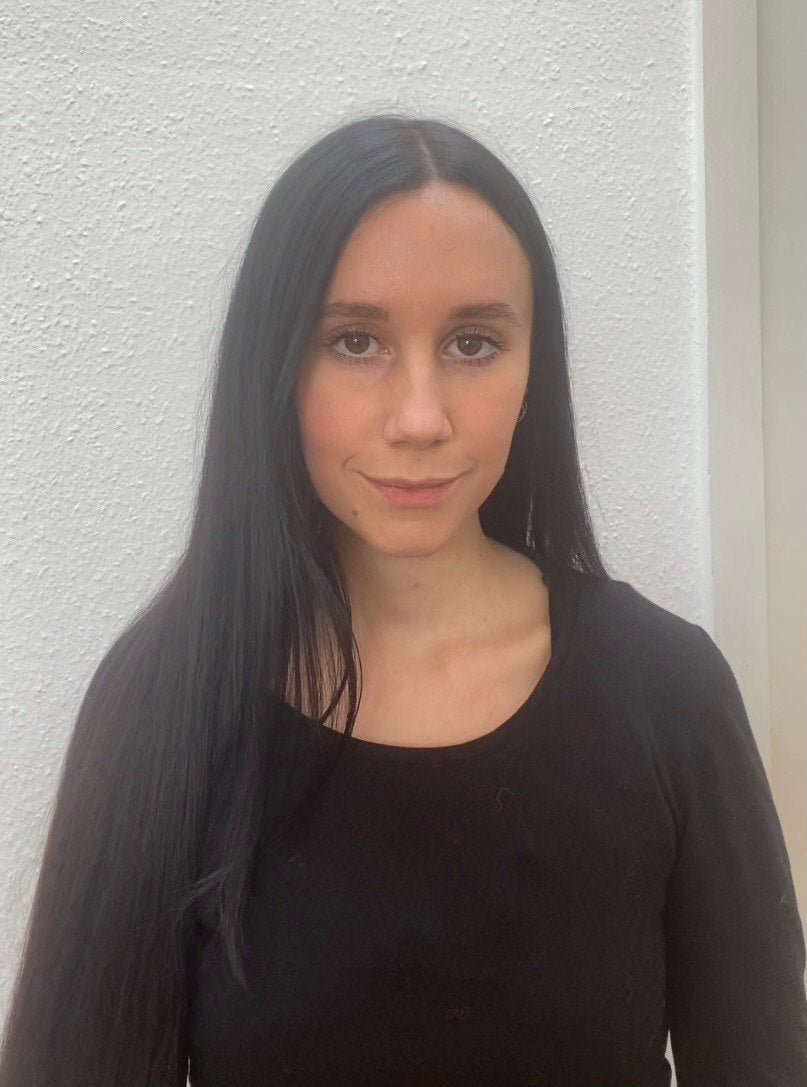 Louise | designer and seamstress
Louise has her own slow fashion label in Berlin. Resource-saving production is important to her. If necessary, she supports Oktopulli with her craft and expertise.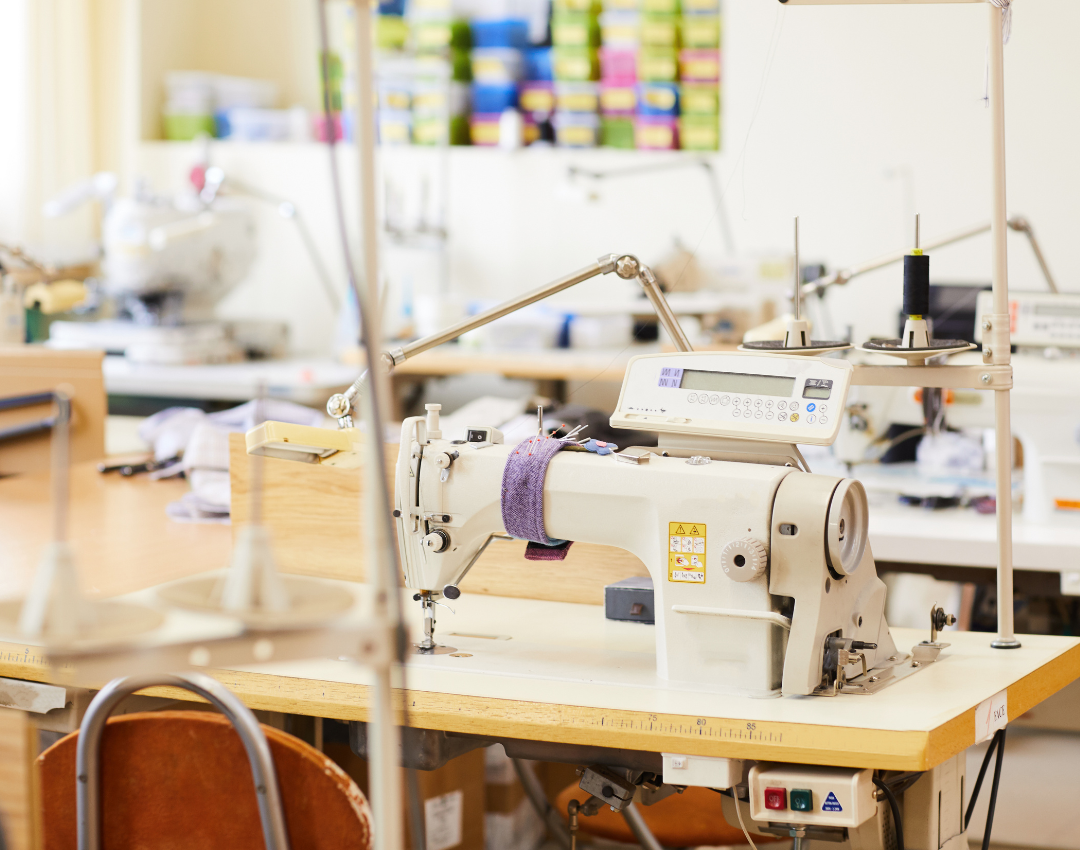 cooperation workshops
Not only do we tailor our clothes in our own workshop, we also work with 110% from Berlin Kreuzberg. Susanne Zmudzinski's workshop mainly produces our clothing for adults. It was important to us to produce the octopus sweaters for adults locally in Berlin. The value of clothing and the work behind it becomes more understandable and tangible the closer we can get to the production and give visibility to the craft. We wanted to be able to meet the people who make our clothes and know their working conditions. At the same time, it is important to us that the tailoring trade in Germany is not lost.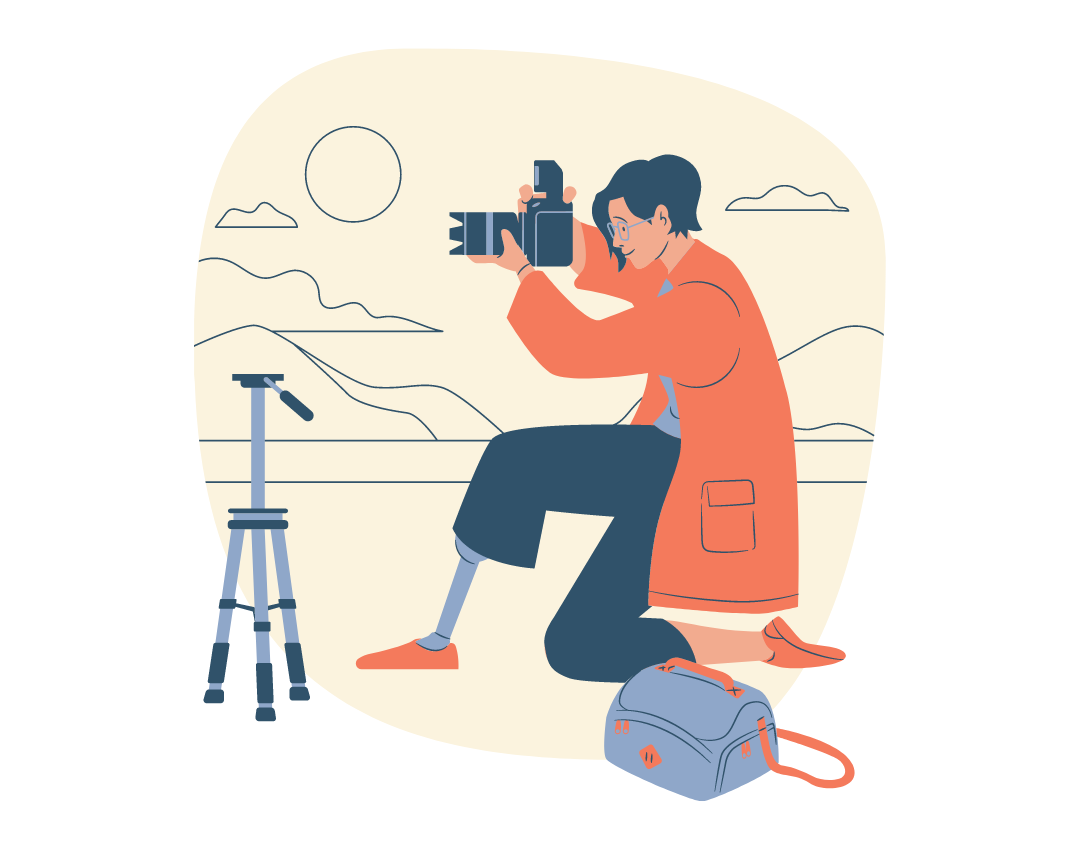 Photographers & graphic designers
Find out more about our corporate philosophy
Oktopulli not only stands for resource-saving and local production of fashion, but also for a new understanding of work.