"An economic system that relies on constant growth in a limited world with
finite resources is not sustainable. It is necessary
to renegotiate what will make people prosperous in the future. For this
we need new terms and concepts that express what we
find important in the future. Planetary destruction must not mean more growth. Pure
Money increase no longer added value."
Maja Göpel | Economist
Our understanding of business
We are a steward-owned fashion label
We started Oktopulli as a steward-owned company.
Means in plain language:
We are fully committed to our corporate purpose. Local handicraft & fair fashion. All are paid with wages. Shareholders may not withdraw any profits from the company.
Money ≠ power. Important entrepreneurial decisions are only made by people who also work in the company.
The company is not a speculative commodity and cannot be sold at a profit.

Currently, this legal form cannot be chosen freely. We have given the Purpose Foundation a veto share in our company to guarantee compliance with these three principles. We hope that the new legal form will soon be implemented by the current federal government. We see it as one of many tools to create a sustainable economy.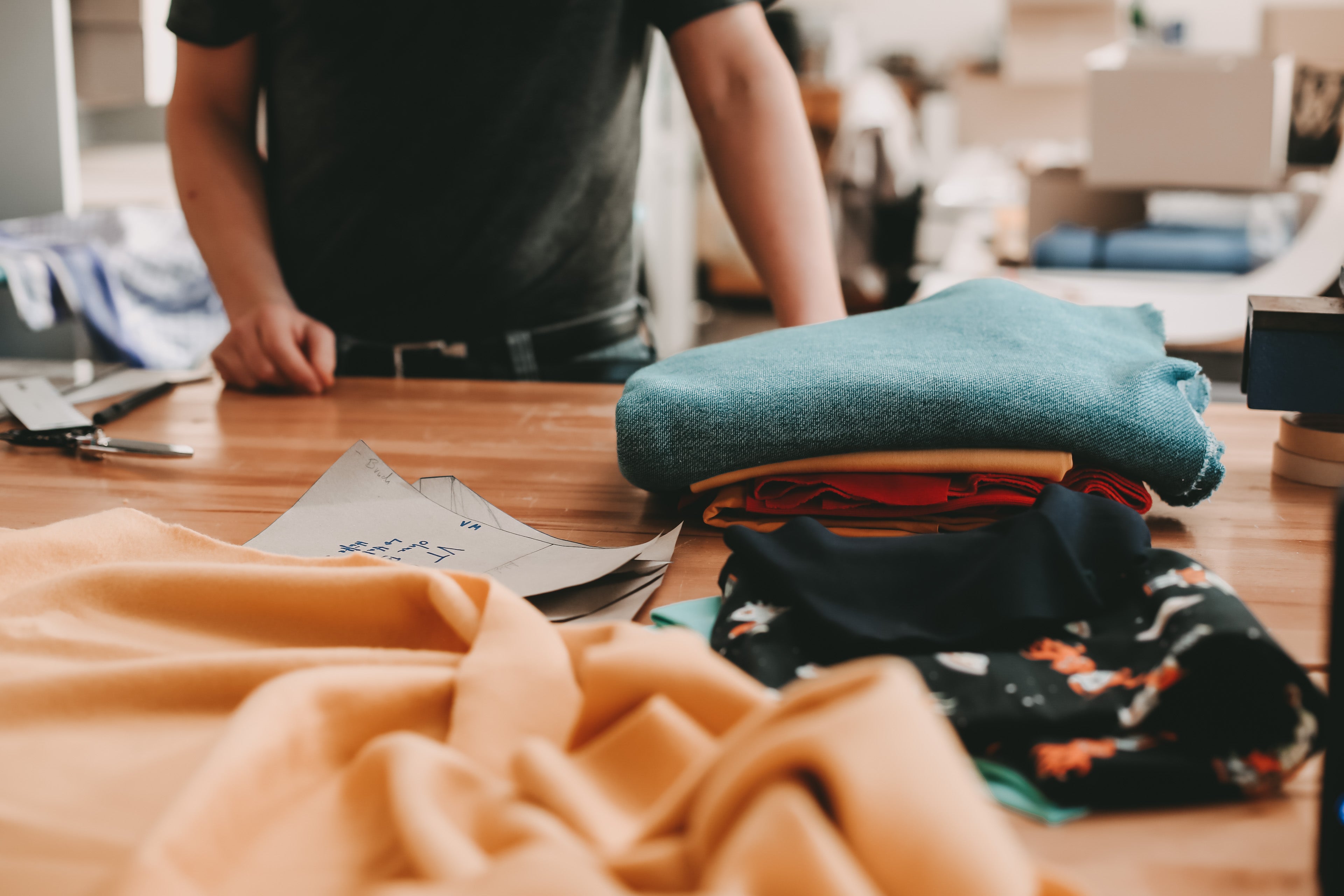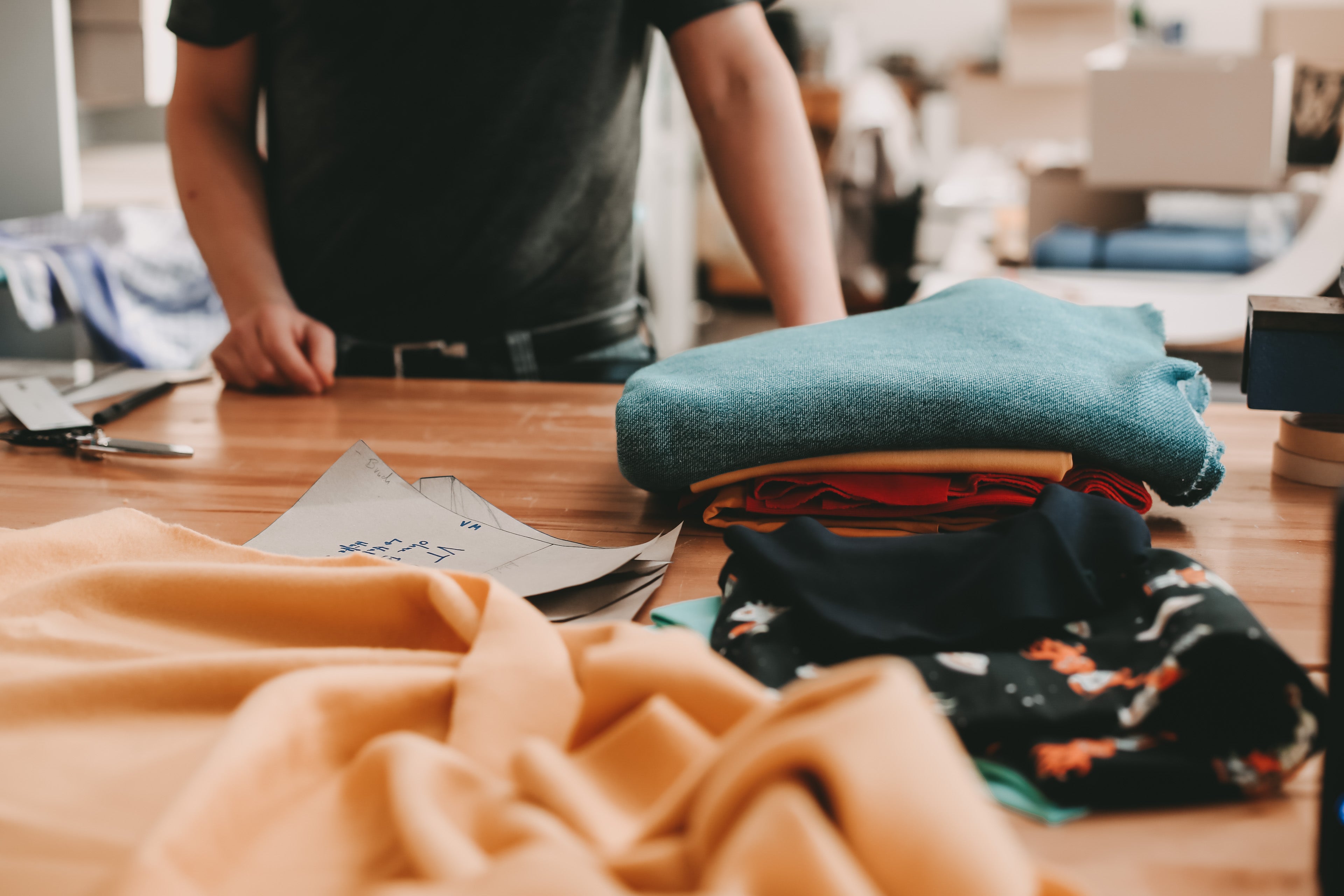 Our use of resources
We work according to three basic principles
We work resource-conserving & locally - Our children's clothing is mostly produced from what already exists in this world. By this we mean B, surplus and leftover goods from other labels or German fabric manufacturers. If we buy new fabrics, we select them carefully and pay attention to organic quality without petroleum content, which is subject to the highest ecological and social standards. Our clothing is exclusively made locally in Berlin Kreuzberg.
We rely on gender-neutral designs- Octopulli wants to clean up with gender-specific fashion. When it comes to octopulli, colors are for everyone! We rely on gender-neutral designs and cuts.
We take responsibility - We want to do what we do in harmony with our nature and with responsibility towards our fellow human beings. For us, this includes taking responsibility beyond the borders of our own company: With every octopus sold, we support a non-profit organization that supports people on the run.
Browse through our unique pieces and small series
Here you will find octopuses, which are only available 1-3 times per size.